The EPG After School Club is a specialised program designed to support students through extended learning opportunities and extra curricula activities.
Registration is open to students from Year 1-8. The club runs from Sunday to Thursday from 2:30 pm to 4:30 pm. After School Club's extra-curricular activities are also open to non- EPG students.
Transportation is also offered to students who do not usually take our regular transport service.
Each year, Early Years children will get to celebrate their special day with us. Food, giveaways and fun games await them to share with their friends.
Extending its mission to provide affordable high quality education, EPG offers transport services in the surrounding area of the following branches.
Transport registration may be done upon application.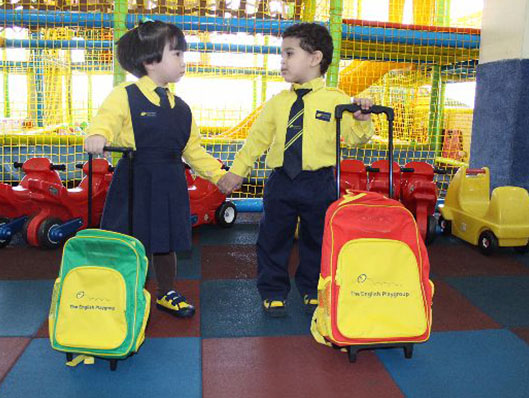 EPG takes pride in its uniforms as they are designed with unique details and lasting quality that keeps up with the children. Parents can purchase the uniform in the children's respective branches.
Inspire your children with our Weekend Club!
Your child's ordinary day is made more exciting and engaging by taking part in structured, fun activities within safe, stimulating EPG environments. We help reinforce what your child has learned in school whilst enjoying developmentally appropriate games and activities.
Registration is open to students from FSL to Year 7. Weekend Club runs every Friday and Saturday from 12:00 pm to 5:00 pm, and is also available to non-EPG students.